Reclos de
La Couronne
Appellation : Montagne Saint-Emilion
In the heart of the clay-limestone plateau of Montagne, this small family property of 11 hectares is located at the top of the southern slope facing the village of Saint-Emilion.
This vineyard was already listed at the beginning of the 19th century on the map drawn up by Pierre de Beylleme at the request of King Louis XV, thus demonstrating the ancient vocation of the Château La Couronne terroir.
Perfectly adapted to this exceptional terroir, Merlot is the almost unique grape variety of Chateau La Couronne. Reclos de La Couronne, the Château's parcel-based cuvée, is the purest expression of this.

Appellation : Montagne Saint-Emilion
Au centre du plateau argilo-calcaire de Montagne, cette petite propriété familiale de 11 hectares est située au sommet du coteau sud face au village de Saint-Emilion. Ce vignoble était déjà répertorié au début du 19ème siècle sur la carte réalisée par Pierre de Beylleme à la demande du roi Louis XV, démontrant ainsi la vocation ancienne du terroir du Château La Couronne. Parfaitement adapté à ce terroir d'exception, le merlot est le cépage quasi-unique du Chateau La Couronne. Reclos de La Couronne, cuvée parcellaire du Château, en est la plus pure expression.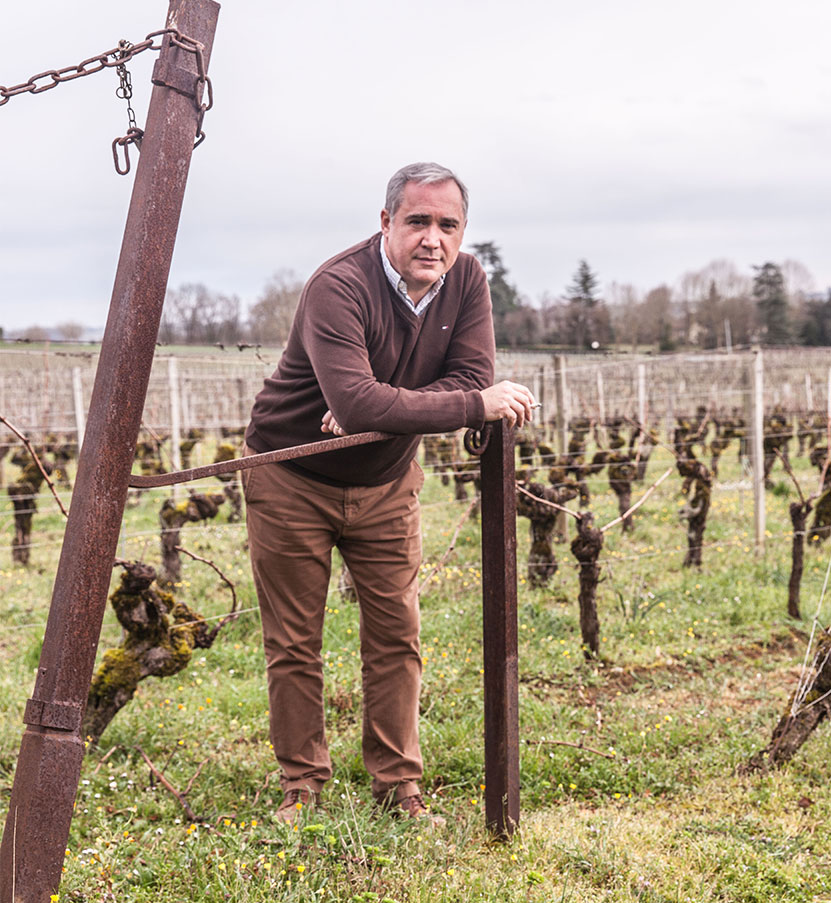 The owner's pitch.
"At just over 25 years old, I fulfilled the dream of many wine lovers by buying Château La Couronne. Self-taught in wine and vineyards, I acquired my know-how mainly from my employee and some of my peers. Since the beginning, my ambition has been to bring to the lovers of my wine as much pleasure as I have had in creating it: pleasure of the moment or which is anchored in our memories, pleasure of sharing knowledge or sensations. I remain guided, vintage after vintage, by this ambition and an insatiable curiosity."
Thomas Thiou
Open for tours
By appointment
Wines.
The colour of Reclos de La Couronne is always characterised by deep purple hues.
The intense nose of black fruit often develops into morello cherry aromas.
With time, these aromas evolve towards liquorice notes, characteristic of Merlot wines. The powerful and full mouth has a lot of freshness thanks to its low ph.
It finishes with fine tannins, tannins that will allow a long, even very long ageing for the greatest vintages (over 25 years).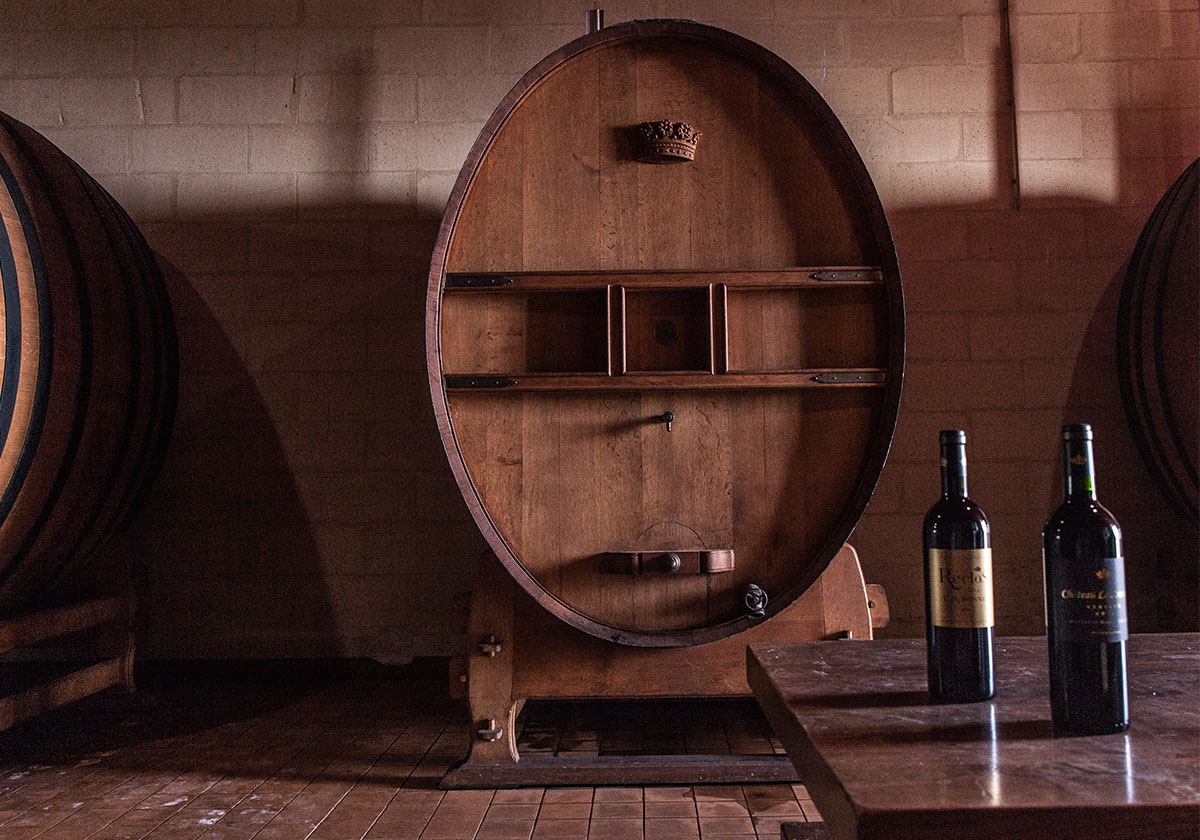 How to contact the Chateau.
Address
Château La Couronne
5 Grand rue
33570 Montagne
France
E-mail
thomas@chateaulacouronne.fr