Chateau Laplagnotte-Bellevue
Appellation : Saint-Emilion Grand Cru
The first traces of the vineyard of Château Laplagnotte Bellevue appear in the second edition of the "cocks" of 1868, entirely revised by Édouard Féret.
We can therefore imagine that the Laplagnotte vineyard, which produced between six and ten barrels at the time, existed well before this date. Over the following decades, the property gradually expanded and it was in 1954 that a final exchange by the parents of the previous owners brought the current surface area of the vineyard to 6 ha 09 a.
Since 3 March 1990, Château Laplagnotte Bellevue has been owned by Henry and Claude de Labarre née Fourcaud Laussac, who have continued to devote themselves to the estate with great passion.

Chateau Laplagnotte-Bellevue
Appellation : Saint-Emilion Grand Cru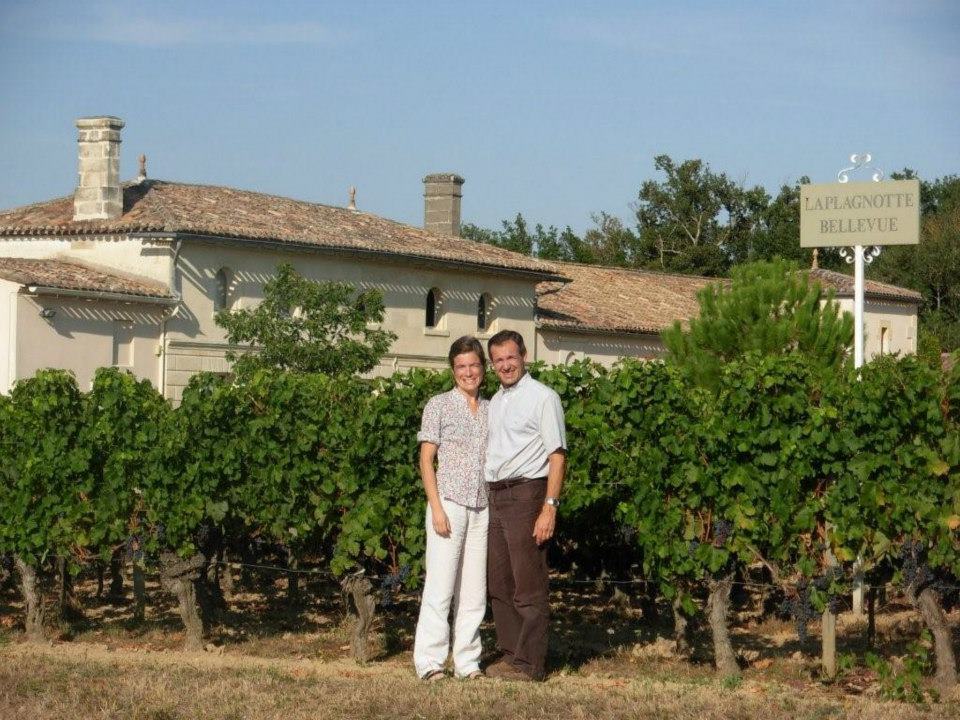 The owner's pitch.
"In our house, wine has been a family tradition for decades. My mother, Claude de Labarre who was born Fourcaud Laussac, acquired Château Laplagnotte-Bellevue in 1990 when she was still co-owner and manager of Château Cheval Blanc. In 1996, after studying viticulture and oenology, I joined the estate. Today, with my wife, we are in charge of this magnificent property. Whether in the vineyards or in the cellars, our working methods remain traditional as we are organic winegrowers. However, we are evolving with the times and have high-performance tools for the vineyard and the cellar. As my passion for organic was growing, I decided to work biodynamically. The 2017 vintage was the first to be certified by Demeter."
Arnaud de Labarre
Surface area
6,09 hectares
Ageing
The wine is aged in barrels for one year with 25% new barrels.
Grape varieties
70% Merlot – 30% Cabernet Franc
Environmental protection
Organic Agriculture – Demeter
Open for tours
By appointment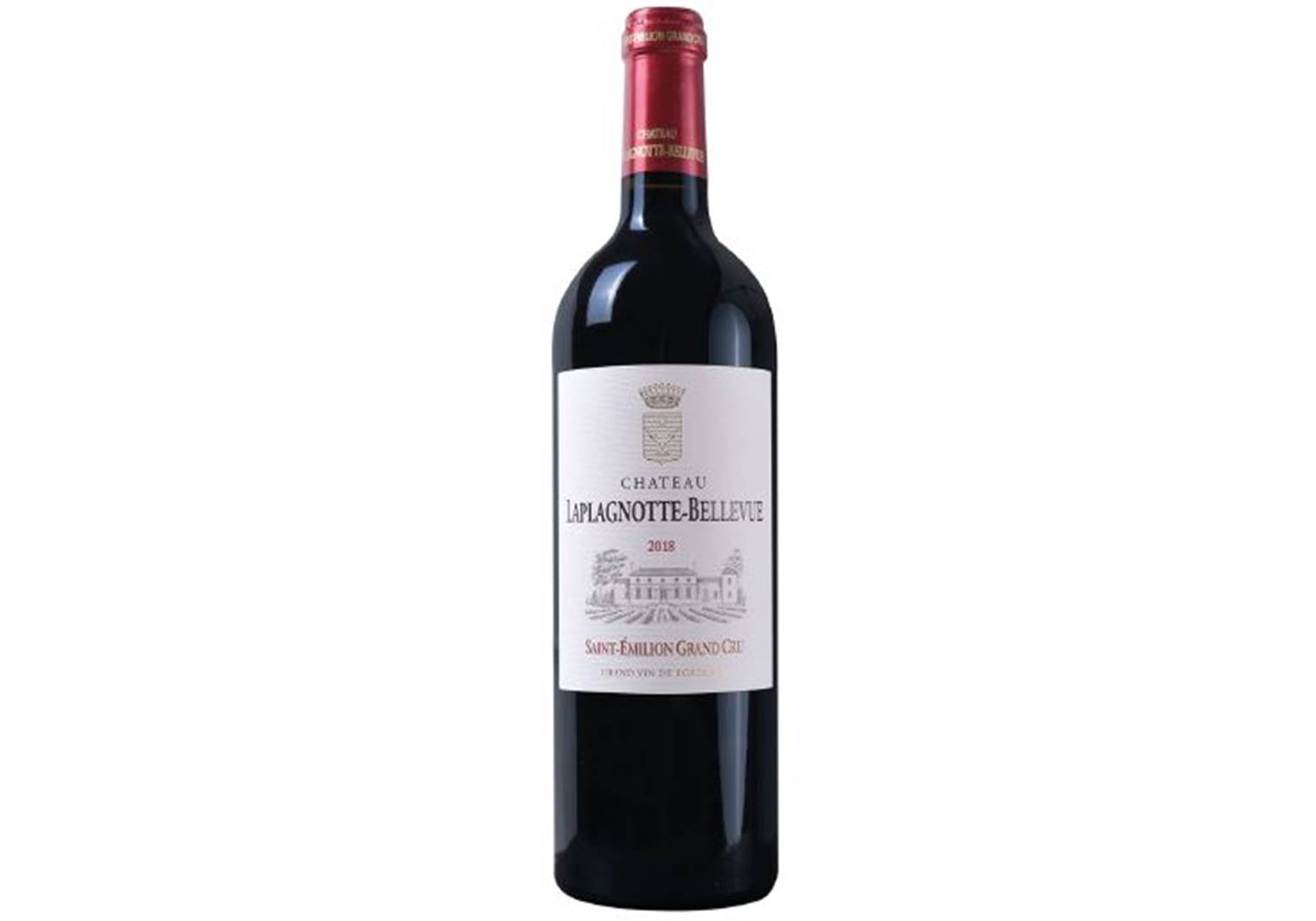 How to contact the Chateau.
Address
Château Laplagnotte-Bellevue
33330 Saint-Christophe des Bardes
Phone
+ 33 (0) 5 57 24 78 67