Amorim is the world's largest cork producer and one of the most dynamic Portuguese multinationals. In almost 150 years of undisputed leadership in the industry, the company has distinguished itself by its quality, innovation, excellence and vision. It has introduced cork to the world and made cork global. It has understood the endless potential of cork and created, unlike any other, enormous added value to an exceptional material.
The company was founded in 1870, when António Alves Amorim established a small cork stopper factory in the heart of the Port wine region. Four generations later, the group operates in over one hundred countries in all continents and is a stock listed company. »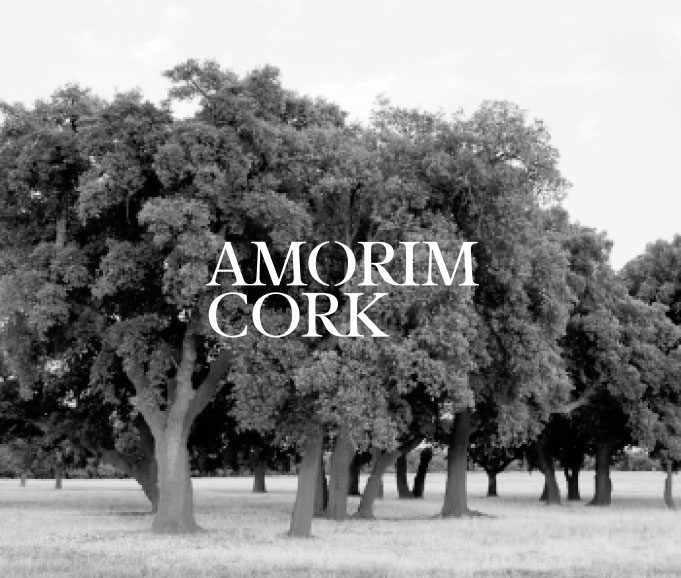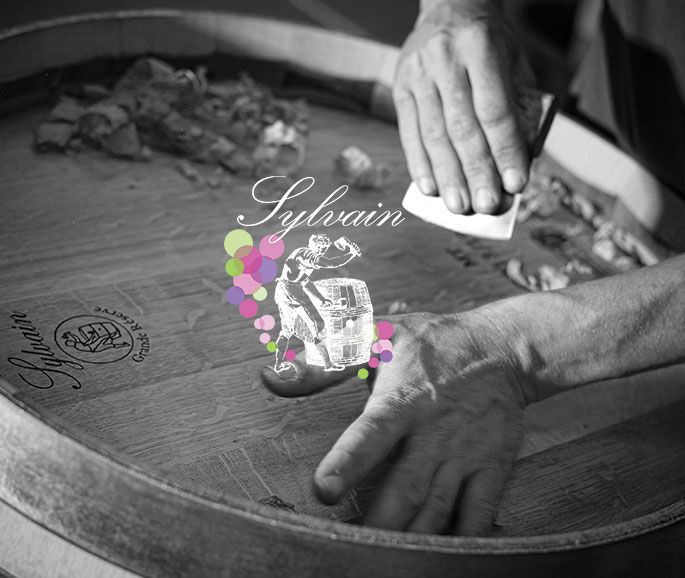 Tonnellerie Sylvain, located near Saint-Emilion, makes with a great consistency a large range of 100%-French oak barrels. The cooperage exists for over 3 generations and guarantees the origin and the quality of its raw material in controlling each step of its production. Between tradition and innovation, Tonnellerie Sylvain offers a product range adapted to the needs of the winemakers all over the world to sublimate each terroir and grape variety.