Chateau Moncets
Appellation : Lalande-de-Pomerol
Located in Lalande de Pomerol appelation, Moncets & Chambrun vineyards are in the process of gaining organic farming certification. With a real wine castle dating from the 18th century, the vines extend over 33 hectares between the top Chateaux of Pomerol and Saint-Emilion. Recently, some massive work has been done in the technical buildings to improve the quality. A young team of Bordeaux winemakers develop those 2 vineyards with passion by mixing artisan techniques and new winemaking technologies. We opened an ecofriendly winetour between vines, beehives, sheeps and cellars to make you discover the secrets of the best Bordeaux wines

Appellation : Lalande-de-Pomerol
Located in Lalande de Pomerol appelation, Moncets & Chambrun vineyards are in the process of gaining organic farming certification. With a real wine castle dating from the 18th century, the vines extend over 33 hectares between the top Chateaux of Pomerol and Saint-Emilion. Recently, some massive work has been done in the technical buildings to improve the quality. A young team of Bordeaux winemakers develop those 2 vineyards with passion by mixing artisan techniques and new winemaking technologies. We opened an ecofriendly winetour between vines, beehives, sheeps and cellars to make you discover the secrets of the best Bordeaux wines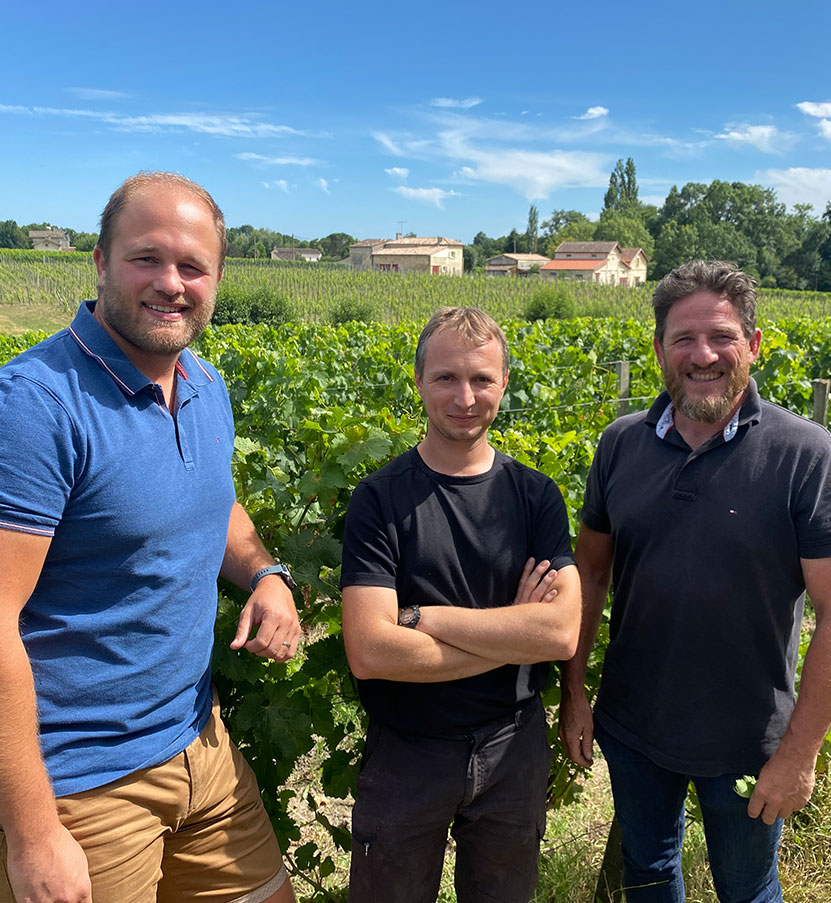 The owner's pitch.
"At the crossroads of the Pomerol and Saint-Émilion appellations, two vineyards are being reborn in the land of the Templars… Château Moncets & Château de Chambrun in Lalande-de-Pomerol."
Julien Noël, Directeur
Élevage
12 à 16 mois
En barriques de chêne français
Grape varieties
Merlot
Cabernet Franc
Environmental protection
Converting to Organic Agriculture since 2018 – HEV 3 – Biodynamic practices
Open for tours
By appointment
Wines.
The nose is intense, dominated by black fruit aromas (blackberries, blueberries) with delicate notes of toast.
The tannic structure is silky and velvety. A beautiful length in the mouth.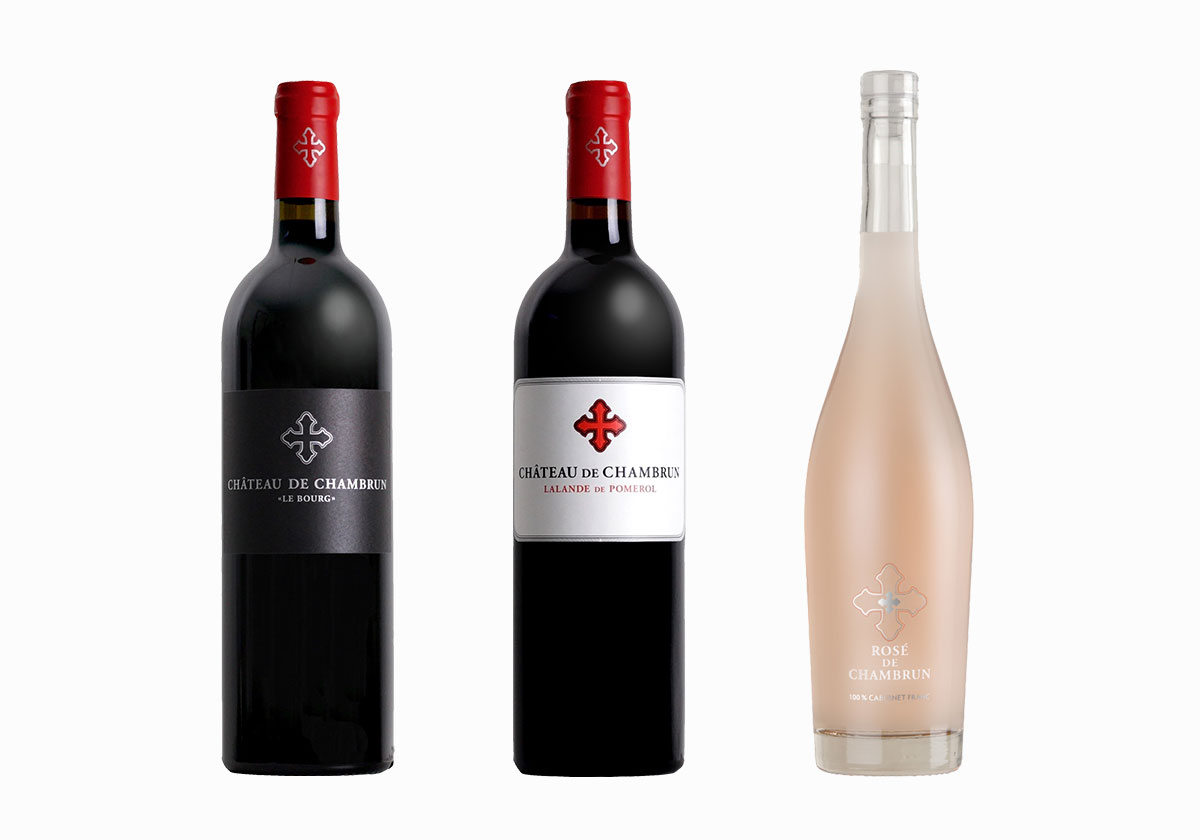 How to contact the Chateau.
Address
Chemin du Roussillon
33500 Néac
France