Lynsolence
Appellation : Saint-Emilion Grand Cru
Established at the end of the 19th century, the estate has remained a family property ever since. The love of the vine has been passed on from generation to generation until Denis Barraud who is now the owner.
2.5 Ha (6 acres) in the commune of St. Sulpice de Faleyrens at "Le Bert". Very gravelly sand, deep gravels, cool ferriferous sub-soil. Low yields and good terroir produce dense, complex wines with very caressing tannins.

Appellation : Saint-Emilion Grand Cru
2,5 hectares sur la commune de Saint-Sulpice-de-Faleyrens au lieu-dit "Le Bert". Sable très graveleux, graves très profondes, sous-sol frais constitué de crasse de fer.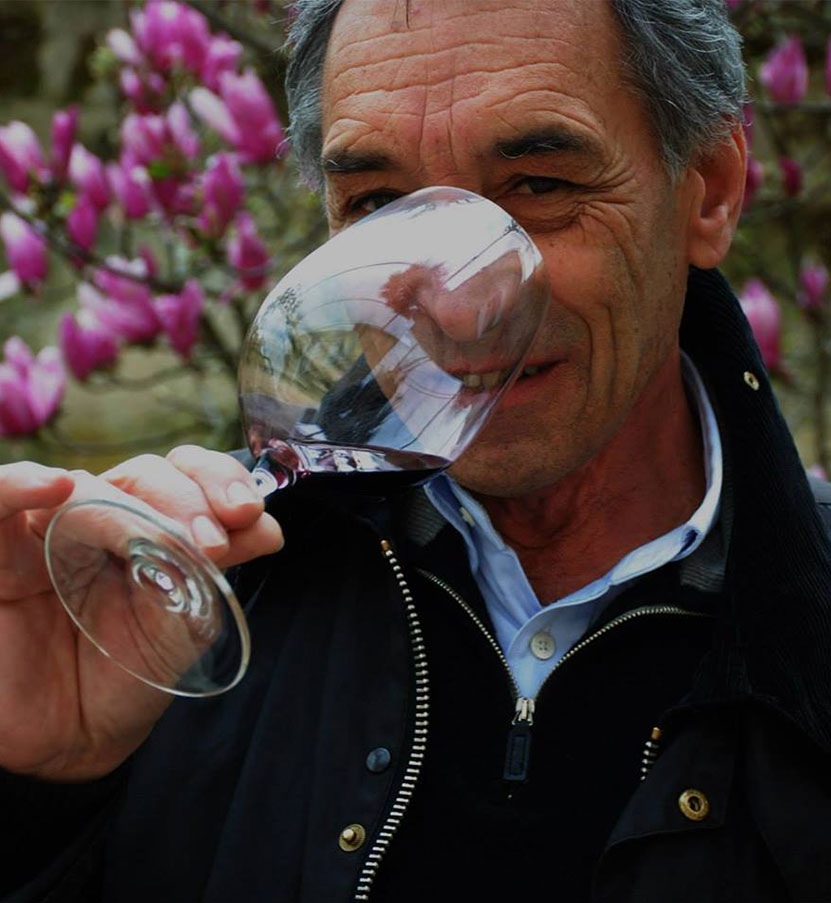 The owner's pitch.
"You can only make good wine if you have meticulously looked after the vines so that they give good grapes. We take great pains over our viticultural methods to obtain perfectly ripe grapes. We then vinify in such a way as to let these ripe healthy grapes express themselves and in so doing, perfectly reflect our wonderful terroir.Since 1998 the cuvée Lynsolence, named by my daughter Sandra who also designed the label, is the perfect example of the depth and finesse that we seek in all our wines."
Denis Barraud
Surface area
2.5 hectares
Ageing
18 months and more
100% new barrels
(forest of Tronçais)
Grape varieties
100% Merlot
Environmental protection
HEV 3 – AREA
Open for tours
By appointment
Wines.
A wine that's very black in colour, very concentrated and fruit forward. The nose is creamy, with notes of cashew and morello cherry, bursting with fruit. "It's a real fruit bomb" (says Robert Parker). In the mouth, it is supple, full, fat, silky full bodied and well built. It finishes very long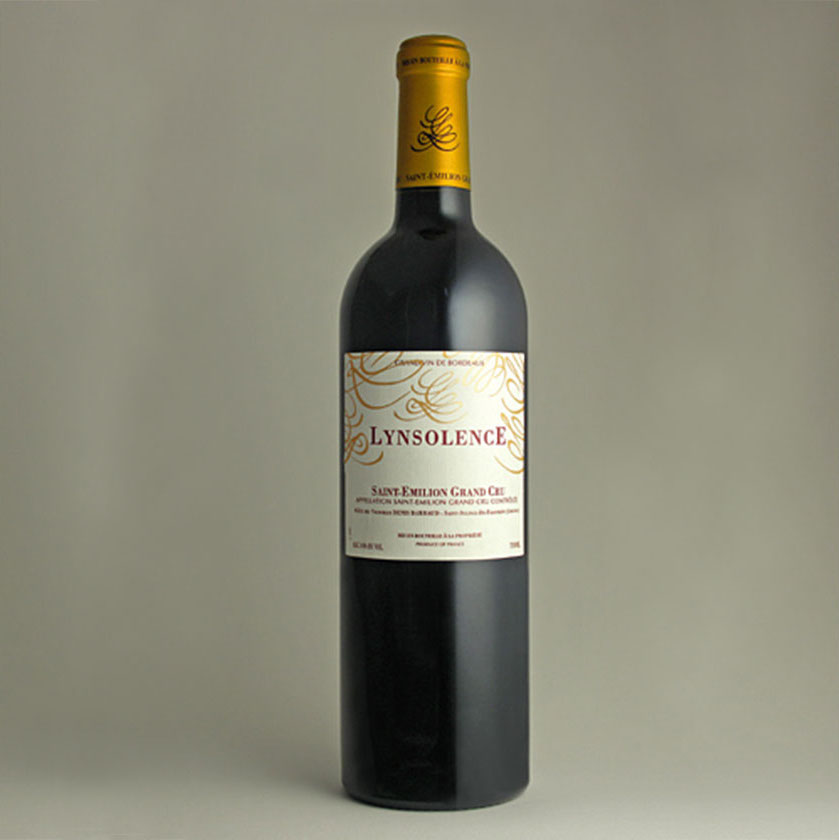 How to contact the Chateau.
Address
355 Port de Branne
33330 Saint-Sulpice-de-Faleyrens
France